Elevate Your Team Culture.
Provocative workshops and trainings that inspire, engage, and encourage teams and audiences to think differently, to consider what's possible.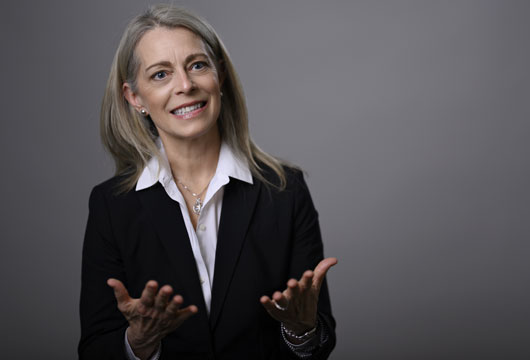 Elevate Your Team Culture.
Provocative workshops and trainings that inspire your team to create an emotionally healthy culture.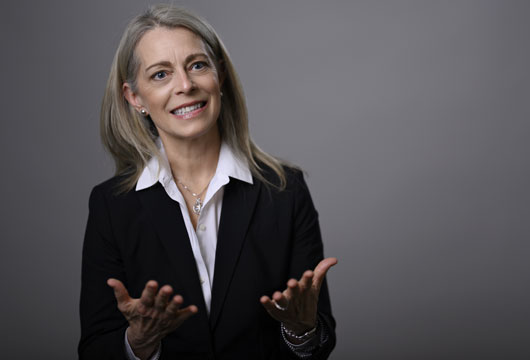 "Nancy's clear, user-friendly style allows her to work effectively with leaders and teams to identify and deconstruct communication challenges. Her evidence-based strategies provide fuel for positive change while fostering collaborative connections and increased awareness and confidence among stakeholders. I highly recommend Nancy to any leader seeking to provide emotionally healthy cultures."
Jeffrey Davis, Strategist, Speaker, Author of Tracking Wonder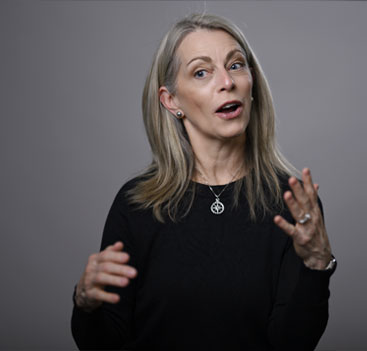 I facilitate engaging sessions that encourage your team to connect and collaborate more effectively, to create boundaries and to cultivate transparency.
Topics include:
Leadership and the Fear of Failure
The Power of Why & Reconnecting with Purpose
Confident Communication
Amplifying What Works & Redesigning What Doesn't

Before:
Nancy gets super-clear on your audience's needs to assure a good fit. She proposes a plan, and checks in with you ahead of time to make certain you'll shine in your choice to bring her to your group.
During:
Nancy delivers mind-changing experiences and concrete takeaways, and makes herself available for question-and-answer.
After:
Nancy follows up in two weeks to assess the experience, gather feedback, answer questions or address concerns, to ensure that you and your group can move toward positive change.
"Nancy's presentation on how to navigate fear-based thinking in the workplace clearly resonated with our alumni. Her FEAR Formula provided specific, actionable steps participants could take to manage their fears and anxiety. I've received so many positive messages from attendees telling me how valuable they found the session and how much they appreciated her energy and enthusiasm for this topic."
Melissa Samuels, Director of Alumni Programs, University at Albany
Learn more about my services, signature talks, credentials, and brand partners.
Book a Discovery Call
Use the calendar below to select a date and time convenient for us to connect to discuss my workshops and trainings and discover what will most benefit your team.
Looking for a more in-depth discussion that offers you actionable steps to move forward in navigating a particular challenge? Book a paid, one-hour call instead.
"Nancy's presentation was clear, she engaged the crowd,
and allowed time for questions."