When communication knots develop in the workplace, people can feel detached, disconnected, and stressed out.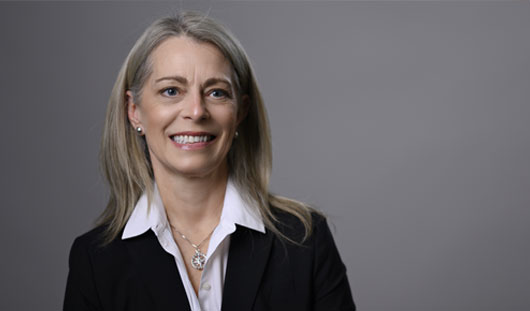 When communication knots develop in the workplace, people can feel detached, disconnected, and stressed out.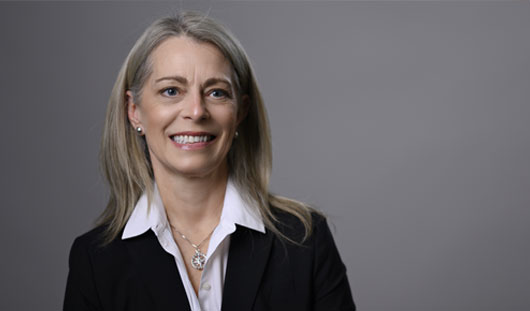 I offer coaching engagements to help clients untangle those knots and get things flowing in areas such as:
Leadership skills and communication
Delivering and receiving feedback
Conflict resolution
Opening channels for expressing new ideas
So that opportunities can emerge in the form of:
Cohesive team dynamics and synergies
Collaborations where ideas flow more freely
Emotionally healthy workplaces where people connect
Reconnection with purpose and passion
"My leadership coaching engagement with Nancy was transformational. Her clear and engaging approach allowed me to increase self-awareness while effecting powerful and positive change in the way I interact with my team. I am not only able to communicate more effectively, but can also navigate challenging situations in a more measured and collaborative way. I highly recommend Nancy to any leader who wants to up their game."
Alex Kreis, managing director of wealth management firm

After one or more needs assessment calls, I will create a custom, one-page proposal. Once accepted:
I'll ask you to complete a coaching readiness questionnaire to ensure that we're a good fit
We will discuss the goal you want to reach
I will conduct interviews with colleagues, teammates or direct reports that communicate with you regularly
We will gather feedback and suggestions from those stakeholders regarding areas for improvement
We will create an Action Plan based on those suggestions
You will track your progress with stakeholders on a monthly basis
I will administer brief surveys halfway and at the end of the engagement to track progress on your goal
Individual coaching pricing:
monthly engagements start at $3,000
6-month engagements start at $15,000
12-month engagements start at $30,000
Custom engagements are also available depending on your needs.
"Nancy helps her clients understand the challenges they are facing in their professional lives so they can move forward toward achieving the individualized goals she develops with them. Most notable is her use of Self to create a connection with all parts of her clients, and to foster them to do the same. Her coaching leads her clients to discover assumptions they are making about their level of skill and performance that are also based on false and limiting narratives. She addresses immobilizing fears that are preventing professional and personal success. Nancy's clear, compassionate, and thoughtful approach to identifying problem-saturated narratives shifts her clients into those that are solution-focused and self-led. I would highly recommend her to anyone who feels they are holding themselves back."
Maryann Hayes LaBella, M.A. Licensed Marriage and Family Therapist, Clinical Director and Administrator, Koslow Center For MFT, Fairfield University
Learn more about my services, signature talks, credentials, and brand partners.
Book a Discovery Call
Use the calendar below to select a date and time convenient for us to connect. I'm happy to talk to you more about how coaching can help you up-level your communication and reach your goals.
Looking for a more in-depth discussion that offers you actionable steps to move forward in navigating a particular challenge? Book a paid, one-hour call instead.