Let's create a world where we can face our fears and make enlightened choices.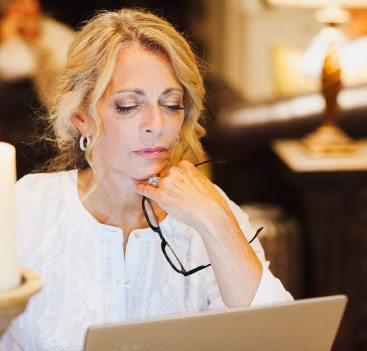 Let's create a world where we can face our  fears and make enlightened choices.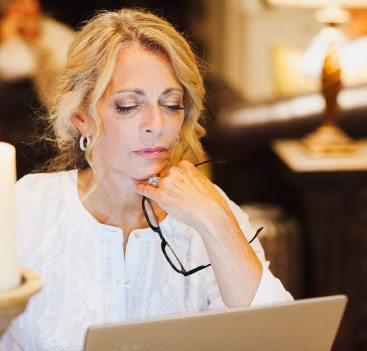 Dear Fellow Fear Finder,
What does choosing courageously look like for you?
Identifying and understanding fear-based thought patterns,
Bringing confidence to the work you do,
Improving communication in personal relationships and professional collaborations, and
Leaning into life transitions with a mindset of intention and purpose.
If you appreciate intelligent, reliable guidance that doesn't promise quick fixes , then you're in the right place.
Welcome!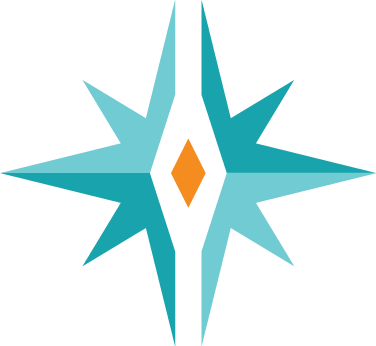 The source of stuckness isn't what you think.
Here's what I've discovered in my work as a writer, researcher, and Fear Strategist:
The real problem is not that we're stuck in unfulfilled relationships, drab work, or incomplete projects.
The problem is that we fear fear itself, which keeps us from choosing courageously. Whether you're stuck in relationship or workplace dynamics, money matters, parenting challenges, or your own next life chapter, you can find resources, services, and guidance here aimed to help you make those enlightened choices.
"Nancy's guidance and insight on the nature of fear and how it manifests in our lives has helped me better understand my own experience and behavior. She offers powerful, actionable strategies that I use often, and her talks are engaging and easy to follow. Nancy is authentic and very personable, so you feel connected to her immediately. It never feels like a lecture or like you're are reading manual…but rather like talking with someone you have known and trusted. My favorite new tool is now 'manifesting positive outcomes.'"
My Journey to
courageous

Living
My Journey to
courageous

Living

As a teen, I was obsessed with getting others' approval. My inner critic became my superpower, and my massive mood swings were a constant source of shame and worry.
I thought that ignoring the problem was a good plan, but the fear only got more pronounced. As a young adult, that took the form of dissatisfaction with my work and with myself. I believed that perfection was the goal and strove to always be more. More successful, more fit, more liked. And the more I strove for more, the less good I felt in my skin.
Once I could shed light on my fears, they didn't frighten me as much. And they started to have less control over my choices.
I began embracing what scared me the most and using the information as a guide that, ultimately, helped me build a more purposeful and courageous life. But it took time and tenacity.
That path included taking a hard look at my relationships with others and with myself. Which, in turn, led to decades of work with doctors, therapists, and coaches to understand what made me tick. And what wasn't working.
Through that work, I cultivated a toolbox of skills and strategies that helped me tap into my own power and shift the thought patterns that were keeping me stuck.
And I became committed to helping other people do the same.
5 Stances to Enlighten Fear
5 Stances to Enlighten Fear
honesty
Enlightens Fear by granting us permission to be vulnerable and move forward courageously despite our inner turmoil and noise.
connection
Enlightens Fear by removing the shroud of judgement and instead guiding us to visit our assumptions with kindness, compassion and curiosity.
camaraderie
Enlightens Fear by bolstering us with strength, support and encouragement so that we can make courageous choices.
curiosity
Enlightens Fear by enticing us to discover a path forward that is aligned with our soul's purpose and passion.
zest
Enlightens Fear with a spark, a desire for fulfillment, a yearning for truth.

Nancy is committed to helping individuals, leaders, and teams learn how to convert their fears to fuel on a path toward courageous living and leading.
As part of that commitment, she teaches strategies for identifying, understanding, and reframing fear-based thinking. 
A seasoned writer, published author, and regular contributor to Thrive Global, Elephant Journal, and CrunchyTales, Nancy has synthesized her research in areas of cognitive behavior, neuroscience, and energy medicine to do just that.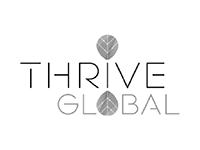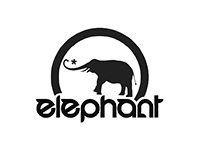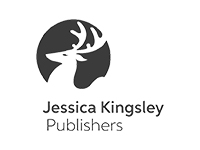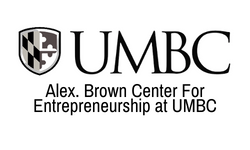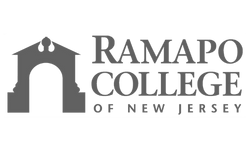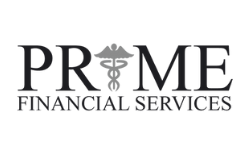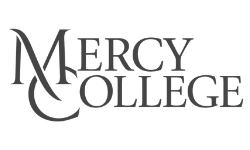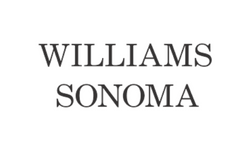 "Nancy's messaging around fear has been extremely helpful in allowing me to reduce the intimidation around fears and approach them head on with the understanding that they can become a launch pad into more creative and constructive personal growth. Her clear-cut, step-by-step guidance around having hard conversations has supported me through several challenging and sensitive situations I've worked through."
Are you ready to get started?