Let's create a world where we can embrace our darkest fears and make enlightened choices.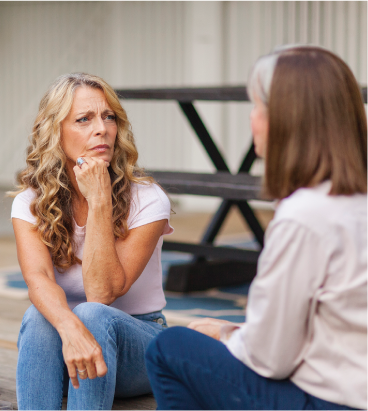 Let's create a world where we can embrace our darkest fears and make enlightened choices.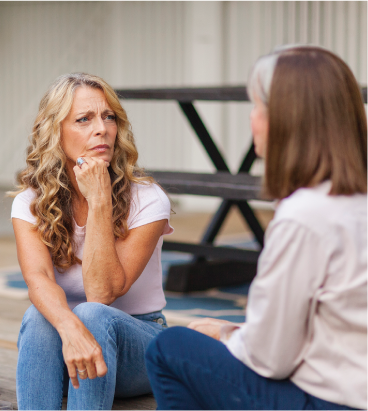 Dear Fearless Fear Finder,
What does choosing courageously look like for you?
Bring love to the work you do
Bring curiosity to strong relationships
Choose an effective path when parenting
Lean in to a creative interest that sparks you
Face facts about healthy money habits with courage and resolve
If any of those yearnings resonate with you, you're in the right place.
If you appreciate intelligent, reliable guidance that doesn't promise quick fixes to fears, then you're in the right place, too.
Welcome.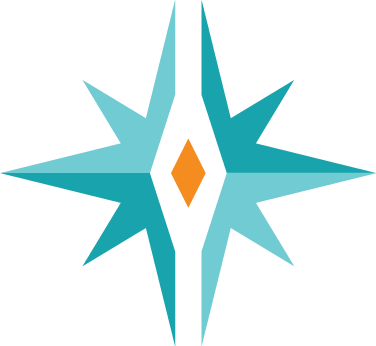 The source of stuckness isn't what you think.
It's no fun feeling stuck in the dark. When we feel stuck, we make crappy choices. We compromise. We escape. We feel like our real self is hiding in a dark corner.
But here's what I've discovered in my work as a writer, researcher and parent:
The real problem often is not that we're stuck in unfulfilled relationships or drab work or incomplete projects.
The source of stuckness is being stuck in fear because we've been conditioned to believe that fear is a foe.
When we fear fear, we never find a way toward freedom. We never find a way toward living our most authentic life where we choose courageously. To live courageously is to make enlightened choices for good work, strong relationships, effective parenting, rich creativity, and healthy money habits.
Whether you're wanting to choose what's best for your child, your financial health, your work, your relationships, or your creativity – you can find resources and guidance here aimed to help you make those enlightened choices. And maybe in that process you'll find an ally.
Because I know a thing or two about not-so-enlightened choices.
My Journey to
courageous

Living
My Journey to
courageous

Living

Fearing What Others Think & Over the Edge
As a teen, I was obsessed with getting others' approval. Should I wear my hair like Farrah Fawcett or aspire to Twiggy's figure? Should I like Creedence Clearwater Revival even though I worshipped Joni Mitchell and Barbara Streisand? Should I be a geek nerd or party with the boys? Inner critic Nancy went into judgement overload, and real Nancy went into hiding with a bag of Oreos. I secretly suffered from an eating disorder starting in my teens and would learn later in life that I also suffered from bipolar disorder. I thought that love, the normalcy of marriage, and raising two children would quiet the problems. They only got louder. It wasn't pretty.
These beautiful kids were looking to me for guidance. So I had to look at myself. I had to ask myself the tough question: What's eating you?
But I didn't know the answer. And through the mire, the Real Nancy bubbled up.
Waking Up & Seeing Patterns
Raising those two kids – while trying to keep my mania at bay – woke me up. So did failing a field sobriety test with flying colors after impaling my SUV on a guard rail post. The words of the police officer bore a hole in my brain: "I don't think this is who you are." He issued me a speeding ticket and explained– in no uncertain terms–how different that night could have gone. 
"Get your house in order" the Real Nancy said. I woke up to some of my darkest fears: That I could deeply hurt the people I loved, lose control, lose my children, lose my sanity, lose my life.
When I could shed light on that fear, funny enough – it didn't frighten me as much. And it started to have less control of the choices I made.
I started embracing what scared me the most and using the information as a guide for both my children and myself. Ultimately, it helped me build a more purposeful and courageous life. But it took time and tenacity.
That path included taking a hard look at my relationships with others and with myself. Which led to exploring my love of music and leaning into my own creativity as an artist.
My song Boomerang came out of that process.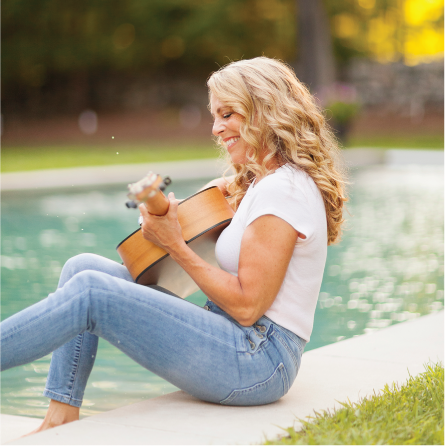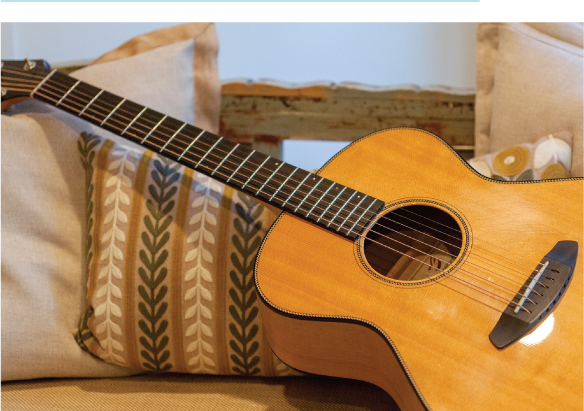 Once I was diagnosed with bipolar disorder, I became focused on finding the best kind of help. But the order was taller than expected. I saw numerous psychiatrists and psychologists for years before finding someone who could help me understand my own imprinting. I learned about how the brain works and manifests in our physical experience and began to experiment with different treatment modalities. I also began to decode what I had long considered out of my control, to unpack the reasons I felt so afraid.
By gravitating toward instead of away from my fears, I was able to navigate through a painful divorce while continuing to co-parent my children and foster communication and friendship with my former husband. I was able to wean off the psychotropic meds I had taken for the better part of twenty years and conquer an eating disorder that I had struggled with for thirty seven. I found my voice as a singer-songwriter and discovered a hunger for tapping into new musical muscle.
My personal journey sent me on my research journey and focus on other people: Why do we feel so afraid? What is the nature of fear? How do our brains process it? Could embracing fear actually be a gateway to courageous living?
I became committed to exploring how to cultivate strong relationships, good work, effective parenting, rich creativity, and healthy money habits.
Since then I've synthesized decades of research in areas of cognitive behavior, behavioral finance, neuroscience, and energy medicine to help people do just that.
Today I am a Fear Strategist. I teach people how to change their relationship with fear.
Join me on this journey. Let's create a world of courageous fear finders.
"Nancy's guidance and insight on the nature of fear and how it manifests in our lives has helped me better understand my own experience and behavior. She offers powerful, actionable strategies that I use often, and her talks are engaging and easy to follow. Nancy is authentic and very personable, so you feel connected to her immediately. It never feels like a lecture or like you're are reading manual…but rather like talking with someone you have known and trusted. My favorite new tool is now 'manifesting positive outcomes.'"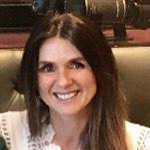 Monika S.
5 Stances to Enlighten Fear
5 Stances to Enlighten Fear
honesty
Enlightens Fear by granting us permission to be vulnerable and move forward courageously despite our inner turmoil and noise.
love
Enlightens Fear by removing the shroud of judgement and instead guiding us to visit our mind's darkest recesses with kindness, compassion and curiosity.
camaraderie
Enlightens Fear by bolstering us with strength, support and encouragement so that we can make courageous choices.
curiosity
Enlightens Fear by enticing us to discover a path forward that is aligned with our soul's purpose and passion.
zest
Enlightens Fear with a spark, a desire for fulfillment, a yearning for truth.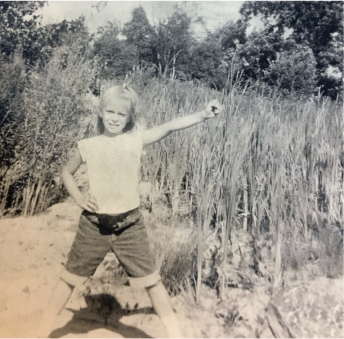 Nancy at eight years old.

Researcher, Singer-Songwriter, Fear Finder
Nancy is committed to helping people cultivate strong relationships, good work, effective parenting, rich creativity, and healthy money habits.
As part of that commitment, she's on a mission to guide curious people to embrace fear on a path to courageous living.
A seasoned writer, published author and regular contributor to Thrive Global, she's synthesized decades of research in areas of cognitive behavior, behavioral finance, neuroscience, and energy medicine to help people do just that.
Along the way, she's embraced her fears by composing and performing a varied catalogue of original music as a devoted singer-songwriter, raising two children, and making difficult, life-changing decisions.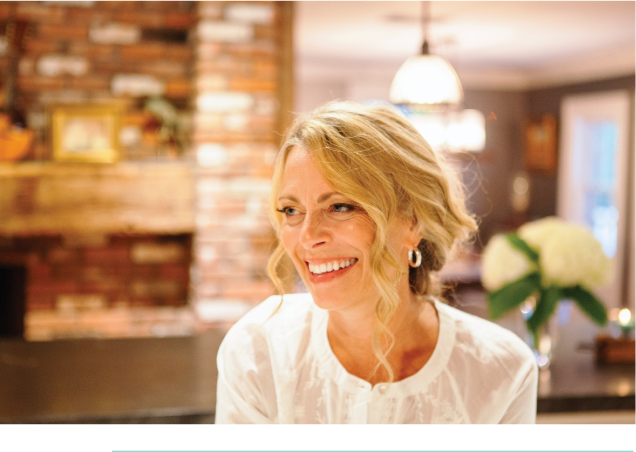 "Nancy's messaging around fear has been extremely helpful in allowing me to reduce the intimidation around fears and approach them head on with the understanding that they can become a launch pad into more creative and constructive personal growth. Her clear-cut, step-by-step guidance around having hard conversations has supported me through several challenging and sensitive situations I've worked through."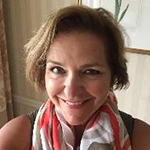 Donna S.
Be Part of My Fear-
Finder Research Project.
I designed the Fear Finder Research Project to further my exploration of how fear manifests in our relationships, work and lifestyle choices. Please join hundreds of other folks, hailing from different backgrounds and life experiences, to provide this valuable feedback on how fear can get us stuck. It will allow me to create more informed content and build effective frameworks to help you embrace fear and make more enlightened choices on your path toward courageous living. Rest assured: I honor all participant privacy.
You will also receive occasional non-salesy encouragement and updates from me as I share articles and research on finding fear and living courageously.