Navigating Your fear journey
This section offers anecdotes and insights that reflect the power and possibility in a journey of embracing instead of battling fear.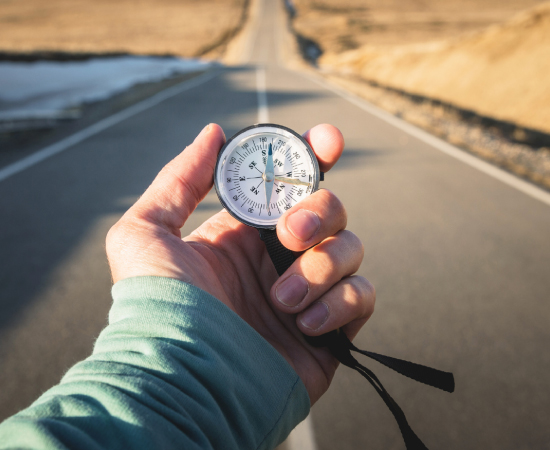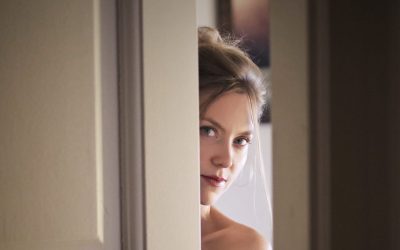 As a little girl, I believed that a ghost lived in my closet. I feared it would run amok while I slept, if not held back by a firmly closed door (never considering that the incorporeal interloper might just ooze through the wood). One night, noticing during tuck-in...