Navigating Your fear journey
This section offers anecdotes and insights that reflect the power and possibility in a journey of embracing instead of battling fear.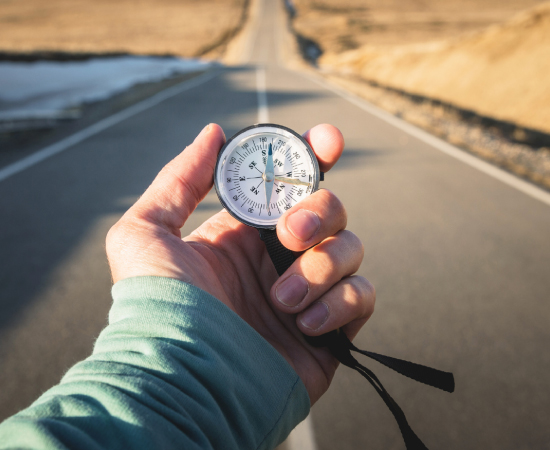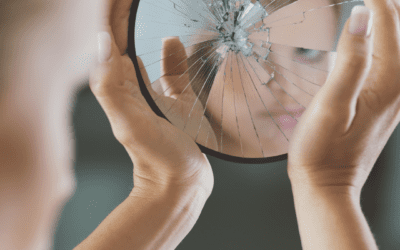 While certainly not unique to mid-lifers, limiting beliefs can add to a hefty list of uncomfortable thoughts that haunt us during a period of life already fraught with uncertainty and change. From "No one will be interested in my idea. Who am I kidding?" to "My body...