Navigating Your fear journey
This section offers anecdotes and insights that reflect the power and possibility in a journey of embracing instead of battling fear.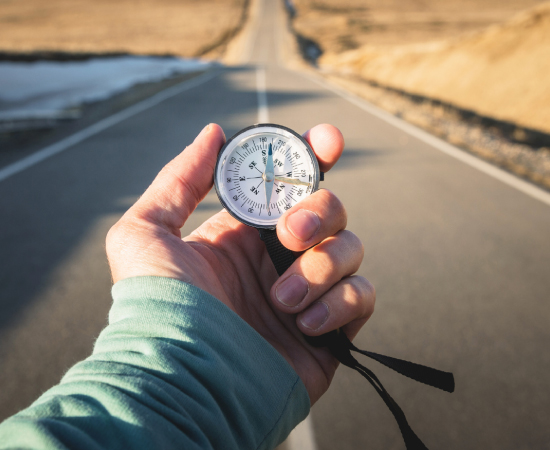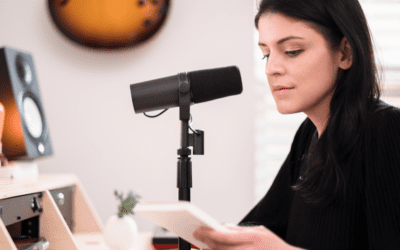 So, you want to start your own podcast, but every time you think about it those little voices in your head join in a deafening symphony of "SERIOUSLY? WHO WOULD EVER WANT TO LISTEN TO YOU????" Know that you are not alone. Fear of failure is not only common but...