Find Your Fear. Find Your Way. Choose
courage.
Find Your Fear. Find Your Way. Choose
courage.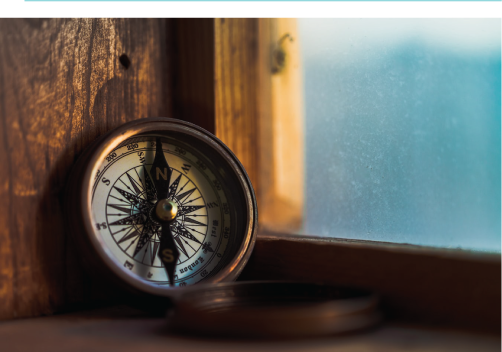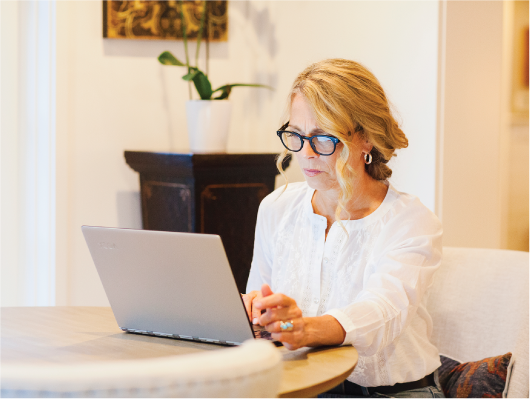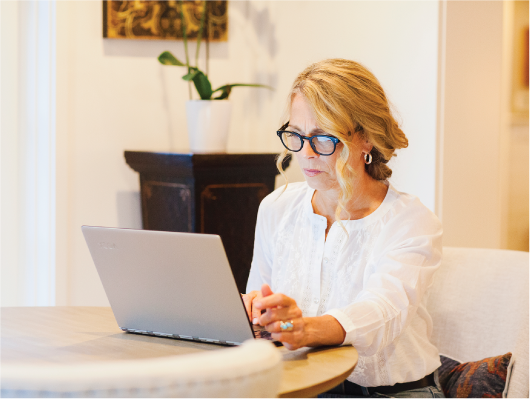 Find Your Fear?
I know. You've heard tall, booming voices implore you to "Face down your fear and conquer it!" and walk across coals of fire. And maybe you've been told that if you focus more on gratitude, your fear will vanish.
But "Find Your Fear"? Yes. My experience and research keep pointing back to this insight:
When we shed light on our darkest fears, we can make more enlightened choices for good work, strong relationships, effective parenting, rich creativity, and healthy money habits.
When you find your fear, you can find your way to choose courage again and again.
The Find Your Fear Resources here, based on my research and experience, get you on your way.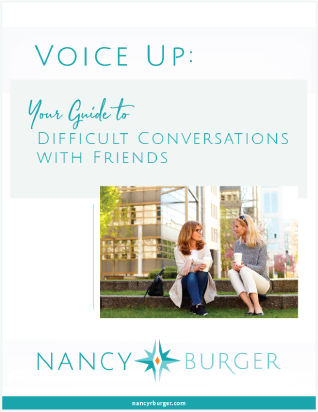 Voice Up: Your Guide to Difficult Conversations with Friends
Who doesn't fear hurting someone's feelings in difficult conversations? This free guide gives you smart insights into how to "voice up" in a way that empowers everyone.

No Results Found
The page you requested could not be found. Try refining your search, or use the navigation above to locate the post.
Popular Articles
from nancyrburger.com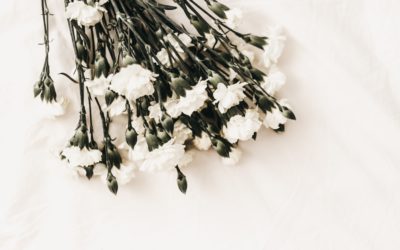 This past weekend, I attended a Zoom funeral. It was my first, for a man I neither knew nor had ever met, who passed...
read more
Be Part of My Fear-
Finder Research Project.
I designed the Fear Finder Research Project to further my exploration of how fear manifests in our relationships, work and lifestyle choices. Please join hundreds of other folks, hailing from different backgrounds and life experiences, to provide this valuable feedback on how fear can get us stuck.. It will allow me to create more informed content and build effective frameworks to help you embrace fear and make more enlightened choices on your path toward courageous living. Rest assured: I honor all participant privacy.
You will also receive occasional non-salesy encouragement and updates from me as I share articles and research on finding fear and living courageously.