Find Your Fear. Find Your Way. Choose
courage.
Find Your Fear. Find Your Way. Choose
courage.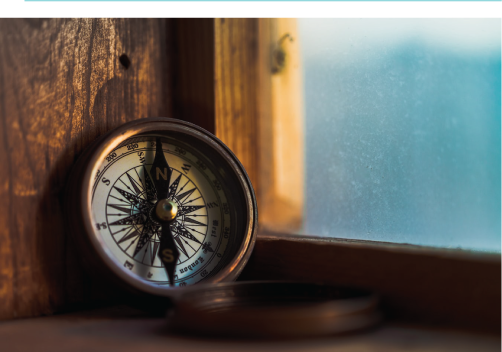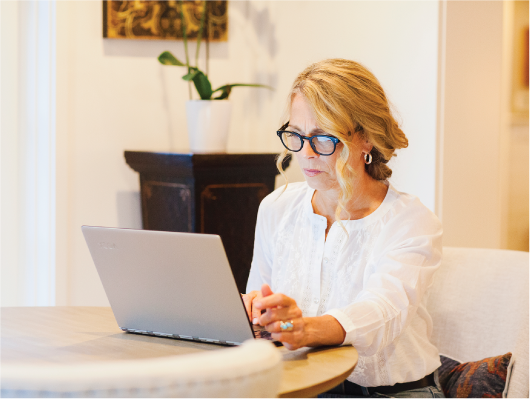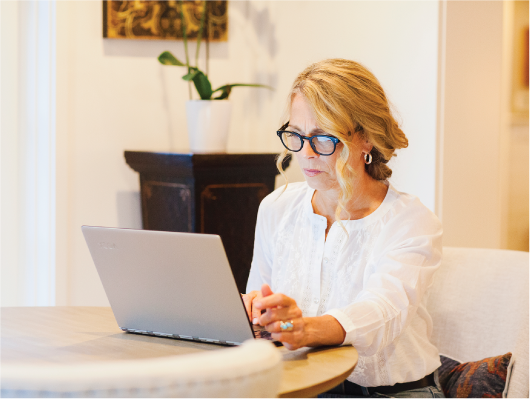 Virtual Workshop: How to Embrace Fear
February 2021
A private virtual workshop on How to Embrace Fear to Bridgeport Regional Business Council's Women's Leadership Program.

HAYVN Half Time WEBINAR
January 12, 2021
A discussion about "How to Navigate the Fear of Failure and Live Courageously in 2021."
WOMEN WHO SARCAST PODCAST
January 5, 2021
A chat with podcast host Kathy Barron on how we can use our fears as a springboard to more courageous living and courageous choosing.⁠
Virtual Talk Series: Fear of Failure
November 30, 2020 | December 7, 2020
A private virtual talk on Fear of Failure to the entrepreneurship classes at Ramapo College in New Jersey and University of Maryland Baltimore County.
Holistic Mom's Network Workshop
December 15, 2020 | 7:30 pm
Workshop for the Holistic Mom's Network (New Haven Chapter) on How to Have Difficult Conversations.
Virtual Workshop: 5 Steps to Having Difficult Conversations
July 27, 2020 | 7pm
How to navigate dicey conversations using a five-step process including unpacking fear and separating fact from fiction. Sponsored by the New Haven, CT chapter of the Holistic Mom's Network and Joan Law of Feng Shui Joan's Way.
Sip Session Workshop: Fear as friend, not foe
April 14, 2020 at 7pm
A workshop on how finding and embracing what scares us can launch us forward.
"I attended one of Nancy's workshops on the topic of Challenging Conversations and found it to be relevant and timely to these unique times. Nancy is a compelling speaker with a warm presentation style that kept the audience interested, and her strategies made sense and resonated. As the host of the workshop, I received positive feedback and requests for future opportunities to participate in workshops with Nancy."
Find Your Fear?
I know. You've heard tall, booming voices implore you to "Face down your fear and conquer it!" and walk across coals of fire. And maybe you've been told that if you focus more on gratitude, your fear will vanish.
But "Find Your Fear"? Yes. My experience and research keep pointing back to this insight:
When we shed light on our darkest fears, we can make more enlightened choices for good work, strong relationships, effective parenting, rich creativity, and healthy money habits.
When you find your fear, you can find your way to choose courage again and again.
The Find Your Fear Resources here, based on my research and experience, get you on your way.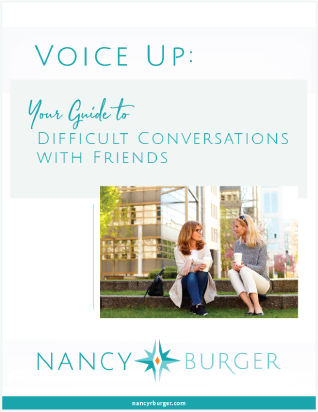 Voice Up: Your Guide to Difficult Conversations with Friends
Who doesn't fear hurting someone's feelings in difficult conversations? This free guide gives you smart insights into how to "voice up" in a way that empowers everyone.
Popular Articles
from nancyrburger.com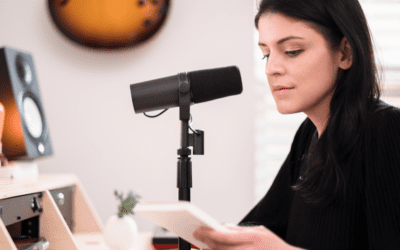 So, you want to start your own podcast, but every time you think about it those little voices in your head join in a...
read more
"Nancy helped me understand the fears I was facing in my professional life. Her coaching led me to discover assumptions I was making about my level of skill and performance that were based on false narratives in my mind. The fears were actually somewhat paralyzing, preventing me from being fully effective. Nancy's clear and ingenious approach to identifying fact version fiction not only proved enlightening, but also led to my developing stronger and more effective communication skills. The burden of these fears has completely evaporated and I'm so much more productive. I would highly recommend her to anyone who's fears are holding them back."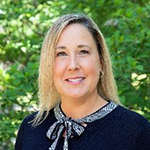 Maureen D.
Be Part of My Fear-
Finder Research Project.
I designed the Fear Finder Research Project to further my exploration of how fear manifests in our relationships, work and lifestyle choices. Please join hundreds of other folks, hailing from different backgrounds and life experiences, to provide this valuable feedback on how fear can get us stuck.. It will allow me to create more informed content and build effective frameworks to help you embrace fear and make more enlightened choices on your path toward courageous living. Rest assured: I honor all participant privacy.
You will also receive occasional non-salesy encouragement and updates from me as I share articles and research on finding fear and living courageously.