Healthy Money Habits
Money is a resource that can trigger a lot of different emotions—with fear often topping the list. These articles address the various ways fear rears its head in how we handle personal finances, and offer strategies to help us make more courageous choices.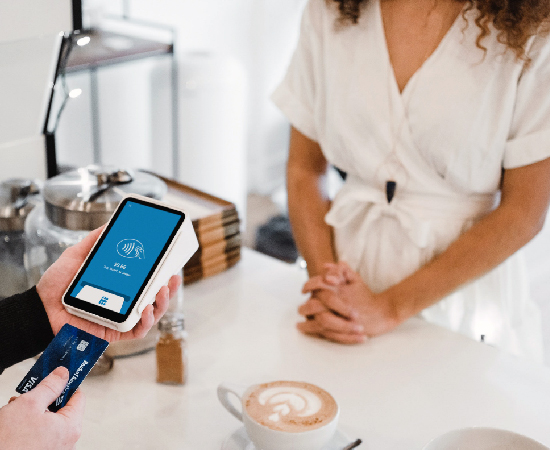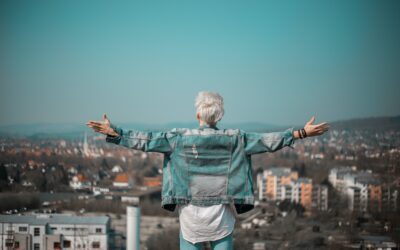 When I figured out how to embrace fear and uncertainty instead of bury it in the recesses of my consciousness, things changed in a big way. What's the worst thing that can happen? The question burned in my ears five years ago when I met with an insurance broker to...